By combining innovation with market expertise, SP+ Residential Services offers clients multi-faceted resources and comprehensive capabilities in parking management, facility maintenance, and security.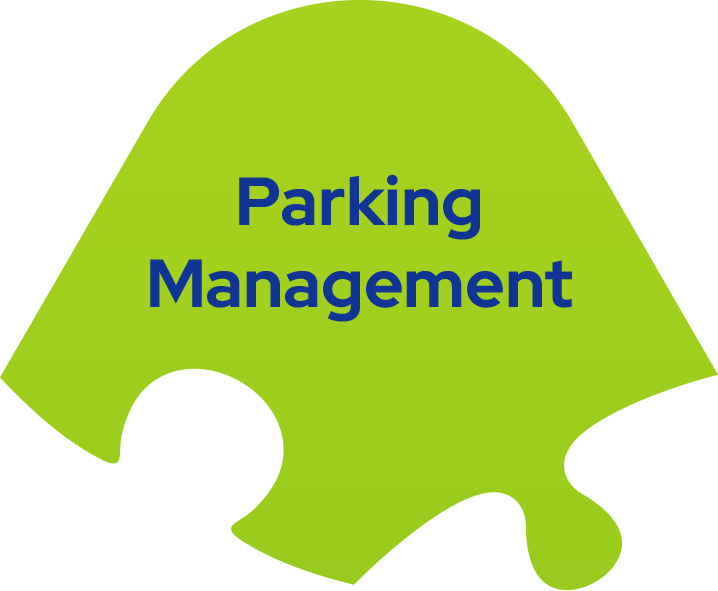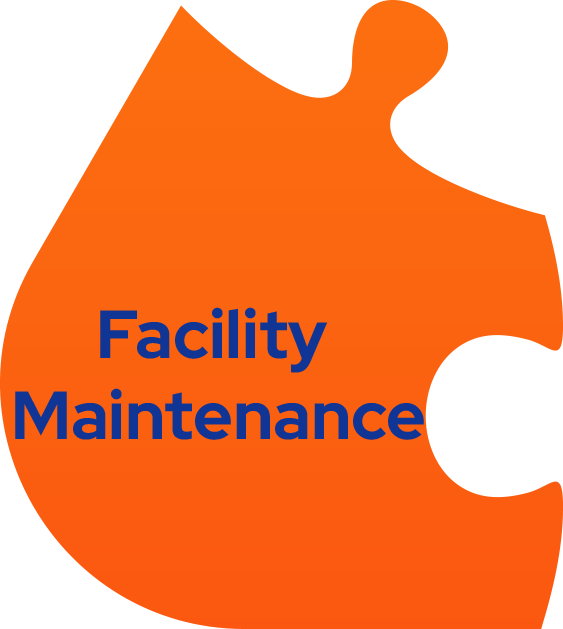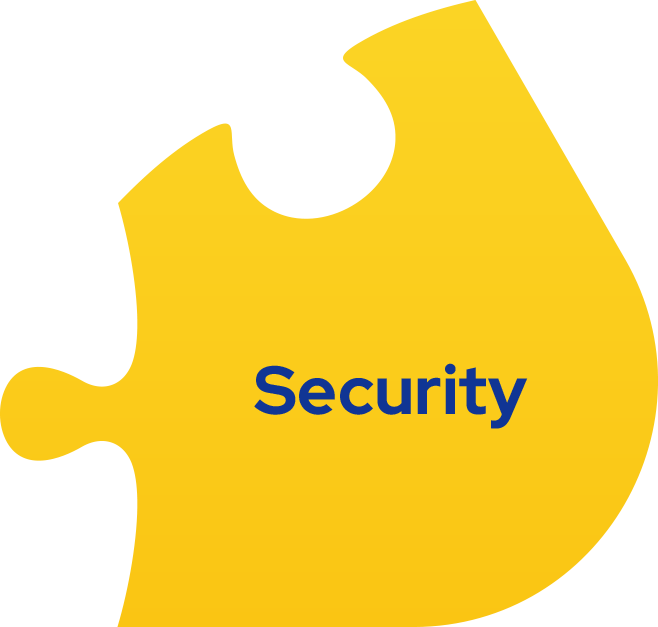 Helping you optimize resident parking amenities for a better user experience and maximum revenue.

Sustainable and Green Initiatives
Leveraging technology and environmentally-friendly solutions to create sustainable parking environment.

Improved Customer Experiences
Simplifying residential parking through streamlined and frictionless experiences for residents and their visitors.
Solutions that support our clients.
Residential parkers value an effective and consistent parking experience. Our Residential services team works with homeowner and tenant associations to create enhanced parking services that tenants can rely on. Whether self-park, valet, or transportation services, we combine operational excellence with advanced technology to create a streamlined, stress-free experience your tenants will love.
Providing operational support and technical experience to exclusive residential properties nationwide.
Four Seasons Tower

1330 Boylston

360 Hubbard

Archstone Boston 

Common

Flagship Wharf

Parris Landing

Trilogy

Aqua

Chicago Place

Edgewater Plaza

Fordham

Gold Coast Galleria

Grand & Kingsbury

Hawthorne House

Newberry Plaza

One Magnificent Mile

Park Place Tower

Park Shore
Shoreham

Superior Place

Reserve Square

Executive Center

Kamakee Vista

Park at Harbor View

Douglas Building

Grand Central Market

455 Central Park West

Citylights at Queens Landing

Montgomery Green

New Roc City

Parker Towers

Capital Towers

Alcyone Apartments

Thornton Place

Rincon Center

Statesman
We're in your neighborhood
View our schedule of upcoming hiring events happening in cities across the US
Providing exclusive experiences at residential buildings
Let us show you how exceptional operations and cutting edge technology can deliver a unique parking experience for your residents.