SP+ is more than a parking company. We're a technology-driven travel services provider focused on making every interaction with our customers as helpful, stress-free, and enjoyable as possible. 
Our teams include talented employees focused on delivering the best service in the mobility industry. 
Our corporate culture is founded on Our Promise: Making every moment matter for a world on the go. We believe every moment is an opportunity to support each other and deliver impeccable service.
Underpinning Our Promise are Our Core Values: Integrity, Ingenuity, and Diversity. These ideals help us create an inclusive and supportive environment where individuals can grow based on the quality of their contributions and competencies. 
Our goal is to build a positive and productive environment where everyone enjoys coming to work and is inspired to be the best in the industry.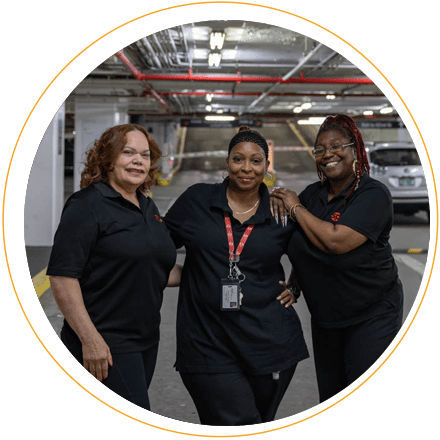 SP+ operates in over 112 cities across the US
Over 210 positions
currently available
Positions that span over
30 different career paths
We're in your neighborhood
View our schedule of upcoming hiring events happening in cities across the US
Our Promise is built on three core values:
Integrity – Ingenuity - Diversity
Our Promise is a guidepost for how we scale growth and create a truly exceptional experience. Importantly it is grounded upon our core values: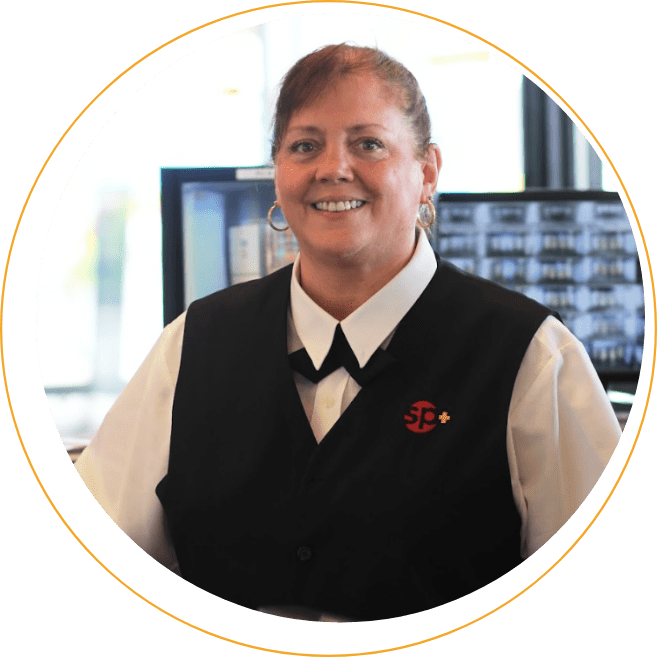 Nullam interdum, urna id imperdiet porta, lorem massa convallis leo, in mattis ligula ipsum ac sapien. Vestibulum et eros felis. Maecenas aliquet tincidunt ultrices.