Unlock Retail Parking Success with SP+'s Sphere Commerce On-Demand Technology.
SP+ optimizes retail parking efficiency with technologically advanced management solutions designed to increase revenue, streamline operations, and enhance customer experiences.
Sphere Commerce On-Demand is a game-changing technology designed to empower retail clients to manage and monetize their parking inventory with unrivaled efficiency and convenience.
Our comprehensive platform utilizes cutting-edge technology, including real-time occupancy tracking, dynamic pricing, and seamless mobile payments. Clients can drive foot traffic and maximize space utilization while reducing congestion and wait times.
Experience the power of Sphere Commerce On-Demand and unlock your retail parking success with SP+. Contact us today to explore tailored solutions designed to meet your specific needs.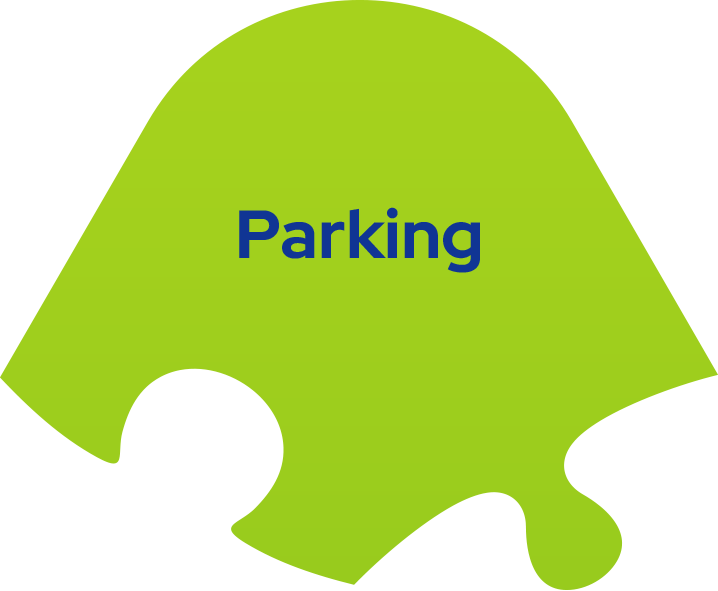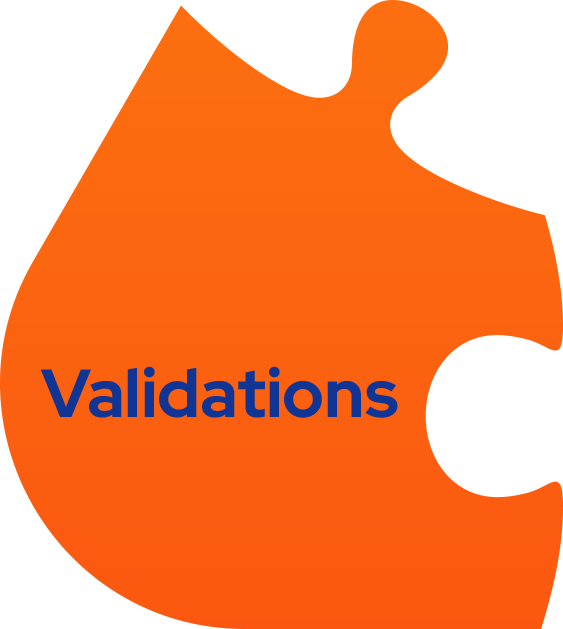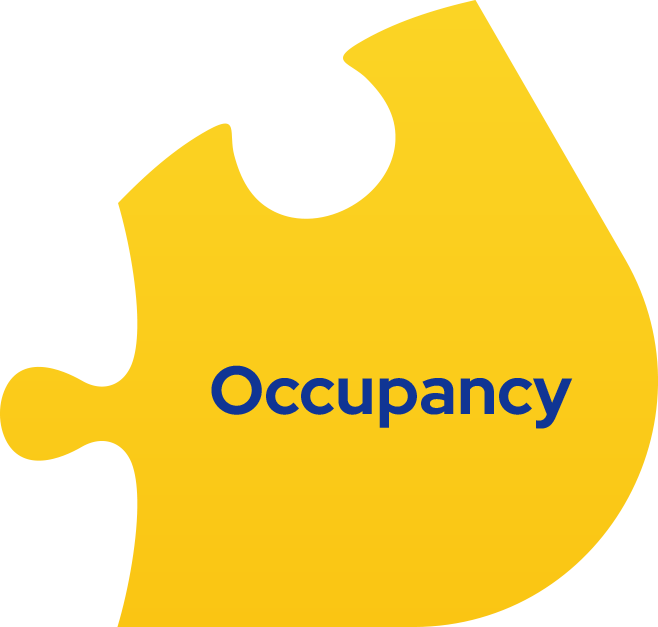 Provide Discerning Guests With a VIP Experience
By allocating high-proximity and high-demand parking areas as "Plus Spaces," you provide your guests with quick, easy and convenient parking options so high-value guests fully enjoy their retail experience at your facility.

Our Sphere Solutions Enable Clients to Scale Parking Operations From a Single Stall to Zones or Entire Areas
From the smallest open parking area to complex gated parking structures, Sphere allows you to create a cohesive parking ecosystem. Our solutions can be customized to unique operating needs and are flexible to add or remove components as operations evolve.

Offset Expenses for Your Parking Operations by Introducing Pay Parking Zones
Rarely do opportunities to introduce a new amenity have the added bonus of offering a new revenue stream for your facility. Property taxes, maintenance, and other ancillary services are ever-increasing, making "free parking" not so free but subsidized.
Solutions that drive enhanced customer loyalty and business performance.
We bring the added value of satisfied parking patrons through enhanced customer experiences, incremental parking revenues through advanced technology, all in a safe and clean environment.
Supporting premier retail outlets across the country.
Assembly Row Marketplace
Beverly Center
Queens Place
Time Warner Center
Royal Hawaiian Center
Yonge Eglinton Centre
We're in your neighborhood
View our schedule of upcoming hiring events happening in cities across the US
Helping retail locations generate incremental revenue for their properties
Utilizing space planning and on-demand payment options, SP+ can assist retail locations with identifying and generating incremental revenue at little to no cost.